ABOUT US
design studio for architectural design and custom objects or for industrial production; shop for items made to order or ready to ship
studio di progettazione per design architettonico e di oggetti personalizzati o per produzione industriale; negozio per articoli su ordinazione o pronti per la spedizione
studio de design pour la conception architecturale et les objets personnalisés ou pour la production industrielle; acheter des articles fabriqués sur commande ou prêts à être expédiés
may you be a single user or a firm contact us for that special designed object you have in mind
exclusive interiors, as well a villa or an apartament in line with the most advanced trends, or a classical one that suits your desire
made to order or ready to ship items
manufacturing firms or investors are welcome to develop our designs
THE REASON TO WORK WITH US
We are a professional architectural/design firm based in Italy. We can design any kind of item, as well architectural solutions . We can propose the simple concept design for an item you want, as the manufacturing of it.
We have items manufactured on order or ready to ship items in our store.
Manufacturing firms that want to produce our items are welcome. Investors proposals are welcome as well.
Giuseppe Grassi - architect, chief designer - p.iva:
Catherine Ahrlebjer - design consultant, interior decoration consultant
Giorgio & Laura Grassi - marketing consultants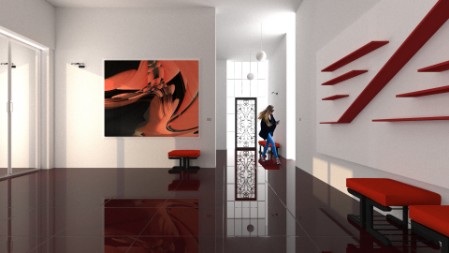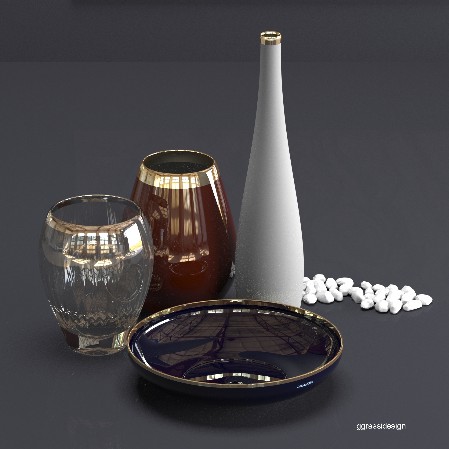 >
PROFESSIONAL RENDERINGS